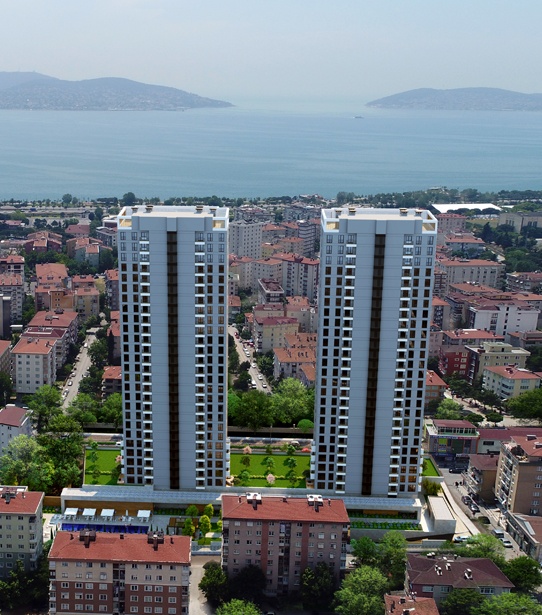 Pre-Demand Sales Started in Prava Kartal!
Preliminary demand sales of the Prava Kartal project, which is located in the middle of E-5 and the started with the motto of "Choice of Those Hard-to-Admire".
Drawing attention to the reliable housing projects it has built, İtibar İnşaat is realizing Prava Kartal, which has a view of the islands; it has projected on Üsküdar Street at Kartal this time.
Located right in the middle of e-5 and the coast road, the project is located in an area where easy transportation alternatives such as Marmaray, Metro and High Speed Train Lines intersect. At the same time, many important areas, such as education institutions, hospitals, shopping centres and cultural arts, are very close to the project, making the location even more valuable.
This boutique project , at 2 blocks, with flat options of 1+1, 2+1, 3+1, drawing attention with its 28-metre distance between the blocks and 4,313 m2 open and green space, which houses 186 apartments, promises a wonderful life for those who want to have their dreams realized. With an indoor area of 513 m2, Prava Kartal's social facilities include a swimming pool, sauna, children's playground, restaurant, fitness and pilates studios.
Prava Kartal is waiting for the visitors who want to live all of the project's privileges under the most appropriate payment conditions and take advantage of the pre-requisite opportunities and make the right investment to the sales office.